Support for people living with HIV
By bringing together religious, secular, corporate and non-profit organizations, TIHAN is creating an inclusive support network for people living with HIV
DONATE TODAY
FIND OUT MORE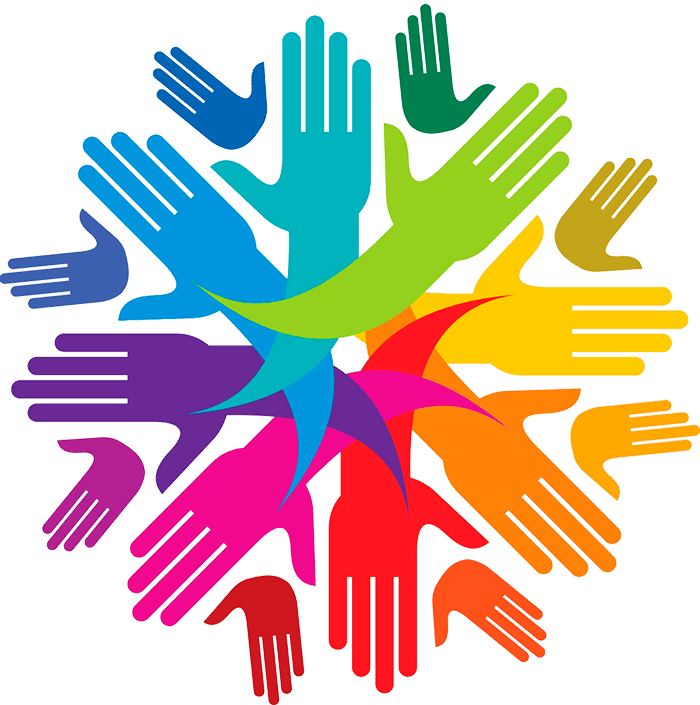 Take the chance to use your gifts to make a positive difference in our partners lives.
Your contributions help people with HIV to live well.
Find out more about our services and resources to help your health and well being.
ABOUT US
Through education and support, we—as individuals and faith communities—work to build bridges, reduce stigma and sustain hope. We invite the community to join us in an informed, sensitive and compassionate response to those affected by HIV/AIDS. 
EDUCATION
We provide HIV awareness, education, and prevention programs to help address the stigma and to build knowledge, understanding, and support.
SUPPORT
We offer numerous and unique support services for people living with HIV, providing classes, resources, and services to help people with HIV to live well.
WORK WITH INTERFAITH COMMUNITIES
We engage faith communities to learn and serve the needs of the HIV community in Southern Arizona.
PROVIDING RESOURCES
We are committed to finding and creating resources for education, awareness, and community engagement.
Care Packages Distributed
Average Yearly Volunteers
In 2001, Phil became deathly ill. Doctors diagnosed him with a frightening array of serious ailments—Valley Fever, anemia, spinal meningitis, and HIV. It was a tremendous shock. He spent a total of eight months in a hospital and a nursing home rehab center, where he had to re-learn the basics of everyday life such as walking and taking care of himself.
Phil can talk from first-hand experience about living in a nursing home and being told that you might never recover. He was told that he might not even live too many more days. He can talk about having a TIHAN CareTeam and the importance of visits from TIHAN volunteers. "My TIHAN CareTeam visited me and helped me during those difficult days. They didn't have to, but they did. Their care and support surprised me, and also allowed my caregiver to have a little time to take care of herself."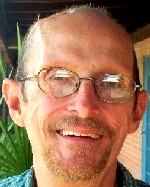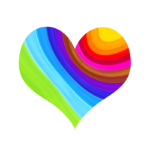 Your health and well-being are foremost in our minds. We at TIHAN stand with you in good times and during challenging times. Please know that there are a wealth of mental/ behavioral health resources available to offer support.
Read Our Latest Newsletter
Newsletters
Dear All, We hope to see you at our annual meeting and appreciation event on Tuesday, March 13.  Friends, food, inspiration, and a celebration of community—free and open to all! Information about this and other important upcoming events and...
read more