Read Our Latest Newsletters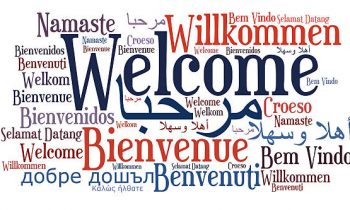 Dear All, Welcome to 2018!  Because of people like you, we enter the new year strong, and appreciate the support you provided in 2017.  The culminating event of 2017 was the December Poz Café Holiday Dinner Party, where we served 174 CarePartners...
A few bits of good news for you Dear Friends, For all the holidays that we celebrate (and we celebrate them all!), please know that our wishes are with you, and we are grateful for your contributions that create a more caring and compassionate...
Document Archives
From this webpage you can access the current and previous editions of the TIHAN annual report, the monthly E-Newsletter, and the quarterly Newsletter. Annual reports are available for three years, newsletters for one year.
TIHAN Annual Report
Current edition
TIHAN Audited Financial Statement
Current edition
Quarterly Newsletter
Current edition
Previous editions