Read Our Latest Newsletters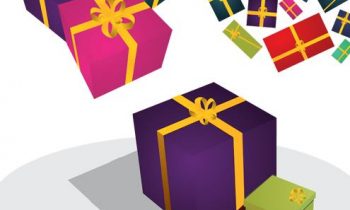 Dear Friends, As we approach the Thanksgiving holiday, we hope you know how much we appreciate you! TIHAN is blessed with wonderful volunteers, donors, CarePartners, staff, and colleagues, and we are grateful to work together with you to build a...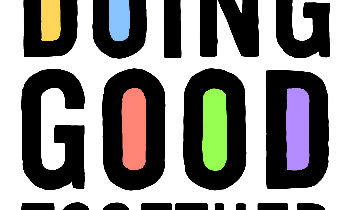 Hope you are well! It's August in Tucson, but there's so much going on! Here are a few events and announcements you'll want to know about.
In this Issue, we talk about HIV Testing Day, welcome our new Program Coordinator, and lots more.
Document Archives
From this webpage you can access the current and previous editions of the TIHAN annual report, the monthly E-Newsletter, and the quarterly Newsletter. Annual reports are available for three years, newsletters for one year.
TIHAN Annual Report
Current edition
TIHAN Audited Financial Statement
Current edition
Quarterly Newsletter
Current edition
Previous editions