Read Our Latest Newsletters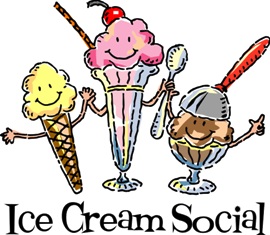 So many ways you can get involved and make a difference with the time and resources you have! Here are some news tidbits and ways you can get involved. We celebrate you and your presence at TIHAN, helping us all to live well.
In this Issue, order your TIHAN T-shirt, listen to care partner's thoughts, and lot's more!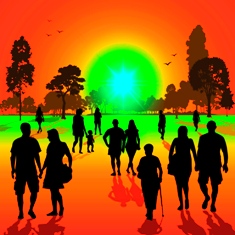 Monthly E-Newsletter for  June 2017 Dear Friends, A festive ballroom full of awesome people, fantastic food, great items donated for bidding on, a fun, casual, cool evening under the stars. Thanks to hundreds ofitem donors, volunteers, sponsors,...
Document Archives
From this webpage you can access the current and previous editions of the TIHAN annual report, the monthly E-Newsletter, and the quarterly Newsletter. Annual reports are available for three years, newsletters for one year.
TIHAN Annual Report
Current edition
TIHAN Audited Financial Statement
Current edition
Quarterly Newsletter
Current edition
Previous editions