Read Our Latest Newsletters
Dear All, We hope to see you at our annual meeting and appreciation event on Tuesday, March 13.  Friends, food, inspiration, and a celebration of community—free and open to all! Information about this and other important upcoming events and...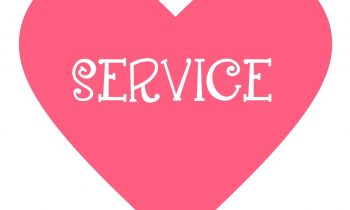 Dear Friends, Because of your support, we're serving more people than ever before. And last month, we distributed our 15,000th CarePackage to a very grateful CarePartner who you'll meet below. Here are a few announcements with more opportunities to...
Document Archives
From this webpage you can access the current and previous editions of the TIHAN annual report, the monthly E-Newsletter, and the quarterly Newsletter. Annual reports are available for three years, newsletters for one year.
TIHAN Annual Report
Current edition
TIHAN Audited Financial Statement
Current edition
Quarterly Newsletter
Current edition
Previous editions